We are excited to announce a way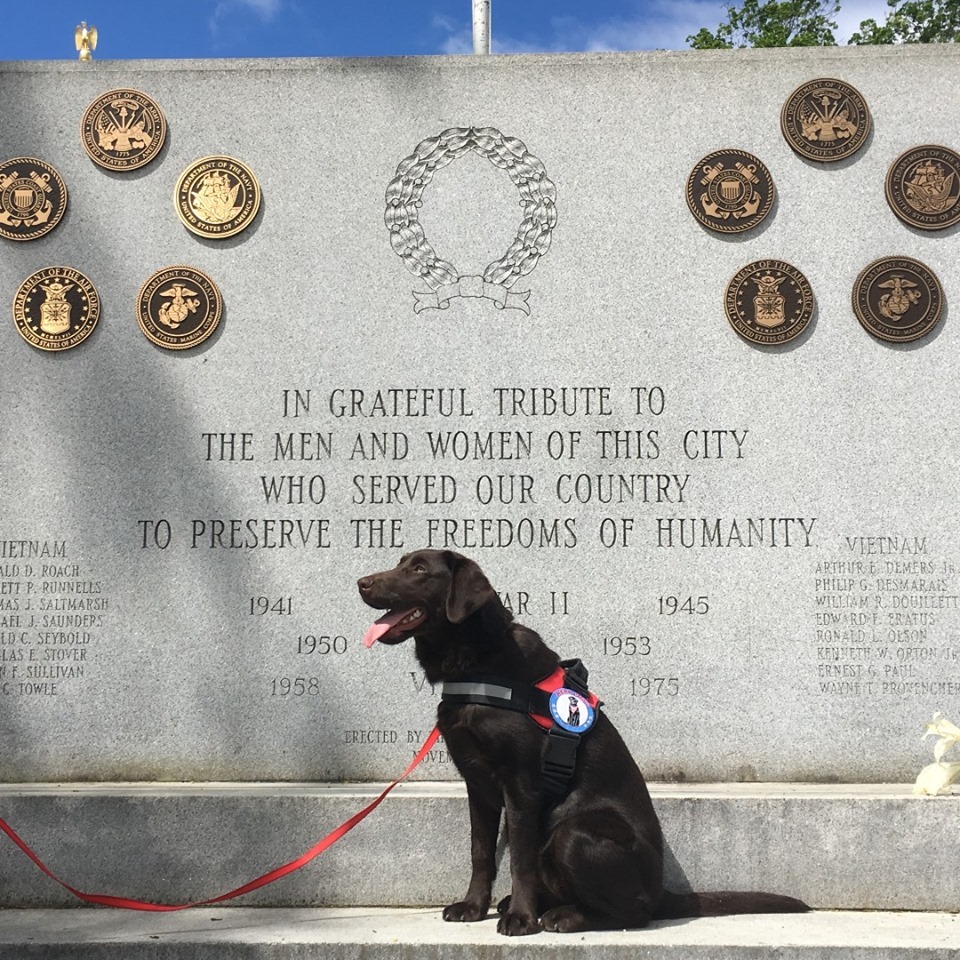 We are excited to announce a way to double your donation! Starting today we have an anonymous donor who will match the first $5000 we raise.
Since we don't have staff or grant writers to help us find funding sources, this is a BIG deal for us. The donor has given us til the end of the year, but let's show them how fast we can come together and reach that goal so that we can reach more Heroes 
So where does our money go since we are all volunteers? It goes to covering veterinary costs, food (and training treats), transport and shelter fees (we pay the shelter fees like everyone else), web hosting, insurance, heating, bedding, grooming, gas (we put on a LOT of miles), background checks, crates, harnesses, collars, leashes, toys, registrations and testing, phone, etc. This matching donation is a great opportunity for our program, so even if you can only donate a few dollars, every bit helps since it will be doubled!
There are several ways to send a contribution:
– Via our website
– Via our facebook page
– By mail:
Hero Pups
20 Portsmouth Ave #127
Stratham NH 03885
Or come to one of our events to make an in person donation. We thank you for reading and sharing! We will be updating this page weekly with progress towards the $5000 goal