Apply For A Dog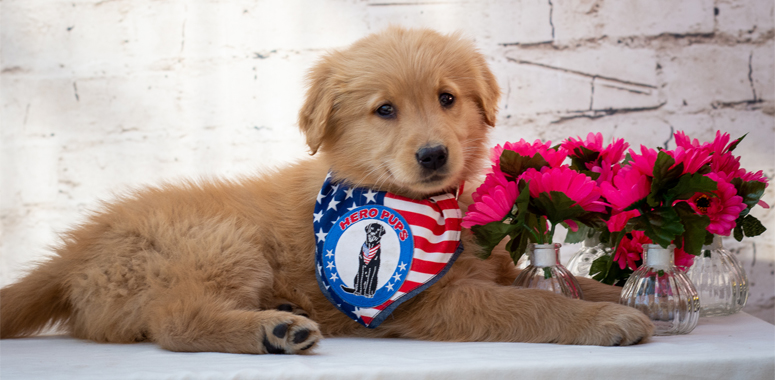 Hero Pups' primary mission is to provide our veterans and first responders with dogs custom trained to fit their individual needs. Currently, placements will be considered in New England only. We prioritize making "teams" that will last and be the best fit for both the hero and the pup, so we do not place dogs on a first come, first serve basis; we place dogs based on trying to make the most successful teams possible.
We primarily work with shelter/rescue dogs and cannot take requests for specific breeds.
We cannot work with dogs that are already in the home.
We typically do not place a dog in a home with another dog.
If the Hero wishes to get involved earlier in the dog's life and training process, the wait will be shorter. A "fully-trained service dog" will be a much longer wait.
There can be no current substance misuse issues.
You must be able to support the dog once it is placed in your care.
Recipients must be military families, veterans, and/or first responders.
Click here to request a full application for a Hero Pup. Upon receipt, a member of the Hero Pups team will contact you.